NEW BOOKS:
REREADS:


5/5 ⋆                  5/5 ⋆
AUGUST TBR:

Release Date: July 31, 2018 | Book 4 in the Darkest Minds Series
– I have yet to start this series! I know I'm super late to the party on this one, but the book is being made into (maybe already came out?) a movie, and I've always thought the premise sounded unique!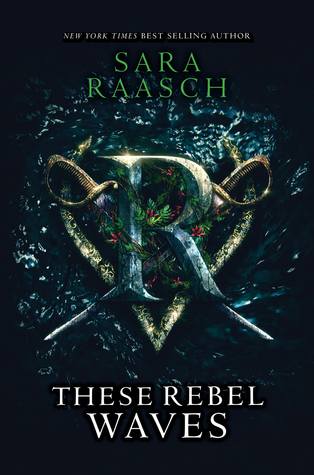 Release Date: August 7, 2018 | Stream Raiders Book 1
-This is the start to a new series that seems pretty promising from the content. Pirates, forbidden magic, black-market deals- sounds good to me! The early reviews don't look too great, but for some reason I always randomly enjoy books that people hate (??) so I wanna give it a shot just in case! Snow Like Ashes wasn't my favorite, but I did enjoy the author's writing style.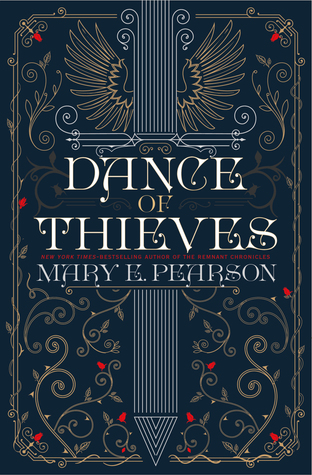 Release Date: August 7, 2018 | Dance of Thieves #1
– This is Mary Pearson so you can pretty much count me in without even giving me any info ahead of time. The Remnant Chronicles was such a good series and so hopefully we're in for another twisty story this time- they're set in the same universe so I have high hopes!
The Dark Vault Release Date: August 14, 2018 | Book 1-2.5 (?!) in the The Archived Series
– Yea, yea. Another series that looks really good and that I have yet to even start. BUT to be fair I just recently found this one soooo ¯\_(ツ)_/¯ The cover art on this one kinda looks like the Monsters of Verity covers did to me and this is book "1-2.5" in the series so maybe it's come sort of crossover? IDK I have to look into that.
What did you read this month? Anything you're dying to read in August? Tell me in the comments!