NEW BOOKS:
5/5 ⋆
Daughter of the Pirate King
Dance of Thieves
4/5 ⋆
The Cruel Prince
3/5 ⋆
Nightblood
2/5 ⋆
To all the Boys I've Loved Before
And I Darken
REREADS:
5/5 ⋆
Crown of Midnight
Heir of Fire
4/5 ⋆
Kiss of Deception
Fireblood
3/5 ⋆
Frostblood
I was going to reread the whole Remnant Chronicles series before I read Dance of Thieves, but there are so many books and so little time! I ended up doing a reread of the first book to refresh my memory, and then reading a couple full-spoiler summaries to get all caught up. It was nice to revisit Lia's world, but totally isn't a requirement; Dance of Thieves can be read without reading the Remnant Chronicles and was one of my favorite books so far of 2018! (Also, Mary Pearson liked and commented on my insta post about this book AND I THINK I MIGHT DIE). Daughter of the Pirate King also stood out, while TATBILB and And I Darken didn't really hit the mark for me.
SEPTEMBER TBR: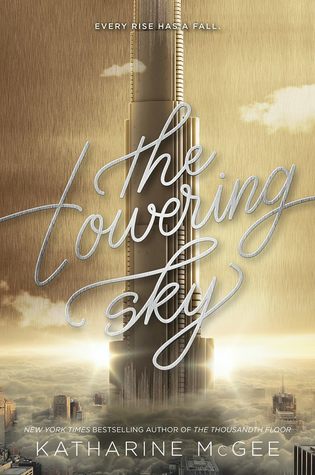 Release Date: August 28, 2018 | Book 3 in the Thousandth Floor Series
-So the major "problem" with my TBRs lately is that they're all the second or third book in a series, so I'm adding two or three books to read for each one! I've had my eye on this series for a long time though, and I think it's finally time to dive in now that it's complete. A book set in the future with "high-tech luxury and futuristic glamour", and full of beautiful people with dirty secrets? Sign me up.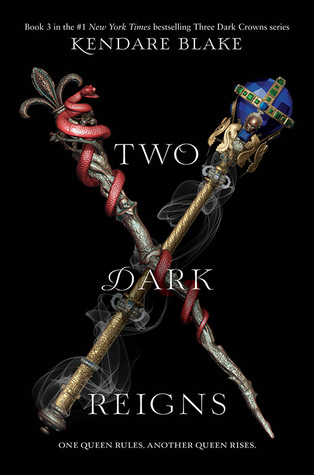 Release Date: September 4, 2018 | Book 3 in the Three Dark Crowns Series
-Another three book series to start! There's also an additional novella, which usually indicates (at least to me) the presence of an avid fan base and a story with lots of depth. I wasn't sure how I felt about a series where three sisters have to fight to the death, but they probably don't end up killing each other, right? The individual talents each sister has sound really interesting, and I definitely want to see how this one plays out.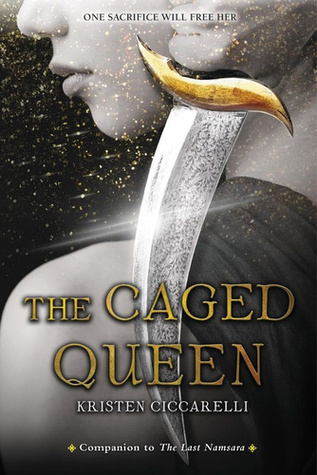 Release Date: September 25, 2018 | Book 2 in the Iskari Series
-How sparkly and awesome are the covers in this series though? Also the MC is a DRAGON HUNTER so there's that. It seems like this series will have a lot of light versus dark themes and from the description it sounds like we'll see a ton of character development throughout.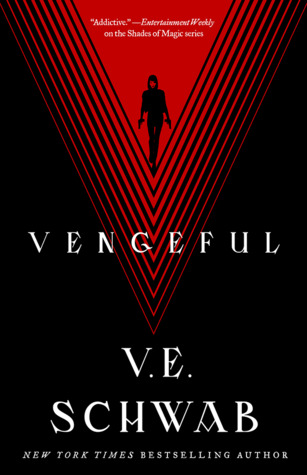 Release Date: September 25, 2018 | Book 2 in the Villains Series
-I'll admit that I'm behind on my V.E. Schwab reading and that too many of her books have been sitting on my TBR for a while now- even though they all look amazing! So I think it's time to rectify that; hopefully I can get into this series and then check out the Shades of Magic series. Monsters of Verity was a great read and books from The Archived series were on my TBR last month, so there are definitely V.E. Schwab books to be read! Plus, people with superpowers that may or may not decide to use their new powers for evil instead of good? I totally wanna know what happens!
What did you read this month? What new books are you looking forward to in September? Tell me in the comments!