Somehow I only read FIVE books this month and that is sooo unusual for me. I'm blaming it on a very busy work schedule and on A Discovery of Witches. That damn book took me ten days to finish and that is totally insane for me. I binge watched the whole Discovery of Witches TV series in less days than it took to read the book. I won't rant here because it really wasn't a bad book, so if you're interested in my thoughts I have a review posted here. Hopefully December will be a much more successful reading month!
Anyway!
NEW BOOKS:
4/5 ⋆
Revenge and the Wild
We Have Always Lived in the Castle
3/5 ⋆
A Discovery of Witches
2/5 ⋆
Broken Things
Beneath the Citadel
DECEMBER TBR:
Release Date: December 4, 2018 | Possibly a series?
The first of two heist books on this month's TBR. I love myself a good heist book. And this one has people that can turn into dragons! Were-dragons? Definitely want to see where this one takes us.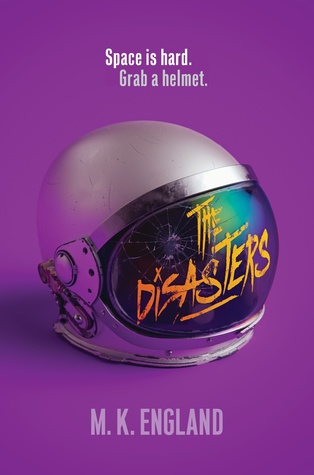 Release Date: December 18, 2018 | Possibly a series?
Space adventures? Count me in. Then we're given a heist and a band of ragtag misfits… totally in! This book seems like it's going to be fast paced and lots of fun.
Release Date: December 18, 2018 | Book 2 in the Glass Spare Series
I've been waiting to read The Glass Spare until this second installment came out, and it's finally here! This book is sort-of a retelling of the King Midas myth, only in this version the MC's touch turns people into gemstone. Also she's a spy and there's some sort of dark/mysterious love interest, plus maybe steampunk vibes? That all adds up to what sounds like a really promising book!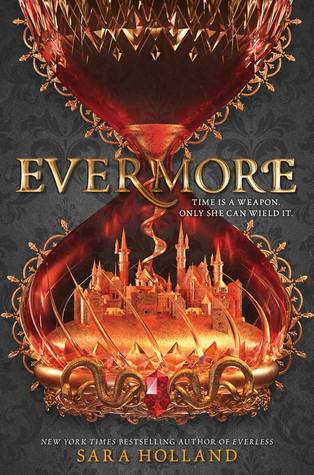 Release Date: December 31, 2018 | Book 2 in the Everless Series
This is the second part of a duology and I haven't read the first book yet, so I'm pumped to be able to binge read them both. Time being used as currency is such a cool concept and I can't wait to see how it all plays out.
What did you read this month? What new books are you looking forward to in December? Tell me in the comments!