NEW BOOKS:
5/5 ⋆
Hero at the Fall
Jane Doe
The Magician King
The Magician's Land
4/5 ⋆
The Magicians
3/5 ⋆
Every Heart a Doorway
Down Among the Sticks and Bones
Beneath the Sugar Sky
2/5 ⋆
Verity
REREADS:
4/5 ⋆
Rebel of the Sands
Traitor to the Throne
FEBRUARY TBR:
Release Date: February 5, 2019 | Standalone
I like to read a mystery/thriller every once in a while, and unfortunately I was really disappointed by Verity when I read it this month, so hopefully The Silent Patient will sate my appetite. The concept and its background in the rich and famous both seem really compelling.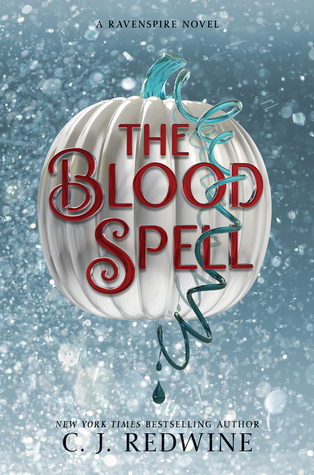 Release Date: February 12, 2019 | Book 4 in the Ravenspire Series
I've been wanting to read this series for a while now, and with the fourth book out, this seems like a good time to get started and binge them! Retellings used to be something I shied away from , but recently I've really come to appreciate them, and I'm excited to experience these books.
Release Date: February 12 | Book 3 in the Valiant Series
The gladiator aspect to this series kinda put me off, but the reviews seems like they're generally positive and have been going up as the series continues on. This is the final book in the series, so hopefully it will be an enjoyable binge read now that all the installments have been released.
What did you read this month? What new books are you looking forward to in February? Tell me in the comments!