NEW BOOKS:

5/5 ⋆
The Priory of the Orange Tree
The 7 1/2 Deaths of Evelyn Hardcastle
The Emperor's Soul
The Tiger at Midnight
2/5 ⋆
Descendant of the Crane
1/5 ⋆
The Devouring Gray
REREADS:
5/5 ⋆
Throne of Glass
Crown of Midnight
4/5 ⋆
A Court of Mist and Fury
A Court of Wings and Ruin
MAY TBR:
Release Date: April 30, 2019 | Book 2 in The Shadow Game Trilogy
I've been anxious to start this series for a while, and now that the second book has come out, I've actually moved Ace of Shades to the next up spot on by TBR list, to be followed by King of Fools. Everything about this series sounds enticing to me, from adventures into the City of Sin to a "lady" having to work with a street lord and con man.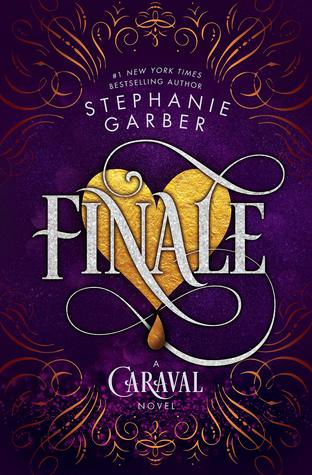 Release Date: May 7, 2019 | Book 3 in the Caraval Series
You probably live under a rock if you haven't read the first two books in the Caraval series- it's a series that I've really enjoyed, and I've been looking forward to the conclusion for some time. If you haven't read the series I would definitely encourage you to! A lot happened in the last installment, and I'm super excited to see how it all plays out.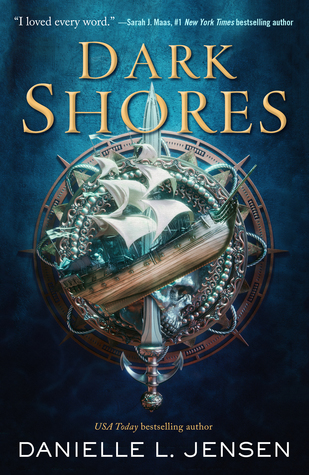 Release Date: May 7, 2019 | Book 1 in the Dark Shores Series
"High seas adventure, blackmail, and meddling gods" is how the description of this book starts, and I didn't need much more to convince me. The past year or so has been a good one for female pirate books, and hopefully this will be one to add to the list.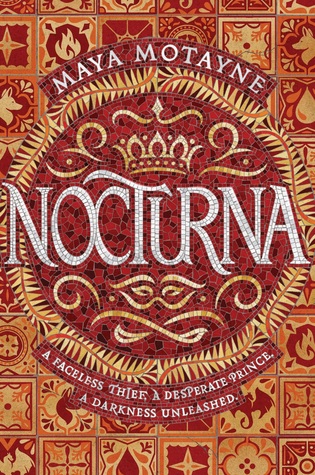 Release Date: May 7, 2019 | Book 1 in the A Forgery of Magic Series
This book sounds super magical, and I was basically sold when I saw that the MC is a faceshifter. It does seem like the book could fall into the trap of genre cliché's but I'm willing to give it a chance and see if it stands out on its own.
What did you read this month? What new books are you looking forward to in May? Tell me in the comments!